Family Devotions – Family Time Materials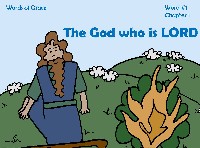 The heart of what we do at FamiliesAlive revolves around the Family Time Materials. This creative, fun, and impactful, devotional series allows your family to have consistent, meaningful family time together. Structured around the Ten Commandments, your children will learn how to live the best sort of life by having a strong relationship with the Lord and loving others well.
Giving Better Christmas Gifts – The Ultimate Guide
Learn how to make Christmas meaningful with intentional gift giving. You'll learn Biblical principles behind why we give gifts and how to give even better gifts. You'll be inspired to resist consumerism and our culture's relentless pursuit of accumulating "stuff". The Three Gifts practice is sure to revolutionize your Christmas! Get the guide now.
Free Parenting Books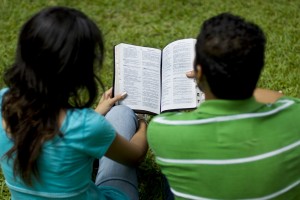 Parenting is a high calling and a huge challenge, so let us help! With Read More About Parenting, access free downloadable books addressing various aspects of parenting. Our first book instructs parents on how to institute the powerful tradition of blessing your children into the home. Get the books here!
101 Fun Family Activities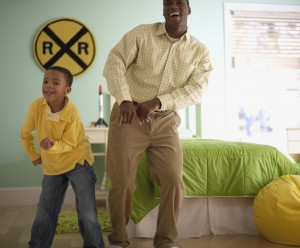 Click here to discover a compilation of great ideas you can institute into your family. From family worship to service to fun, these 101 tips will help you intentionally impact your family life. Whether you're too tired to plan, lacking creativity, or just looking for a change, try out these fresh activities!
101 Dinner Table Questions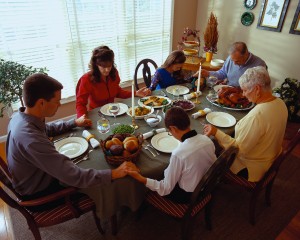 For 101 family discussion-starters you can use around the dinner table, click here. It's hard enough to get everyone gathered, seated, and fed for a family meal together, and sometimes, it seems impossible to create an atmosphere of positive, engaging conversation! Use these questions to get to know each other better as you check in on each others' days.