In this area of our site, you'll find our online Read More About Parenting Books. These concise and easy to read booklets bring focus to different areas and concerns of parenting.
Our first book, How To Bless Your Children, gives encouragement to Moms and Dads to begin a practice you won't regret!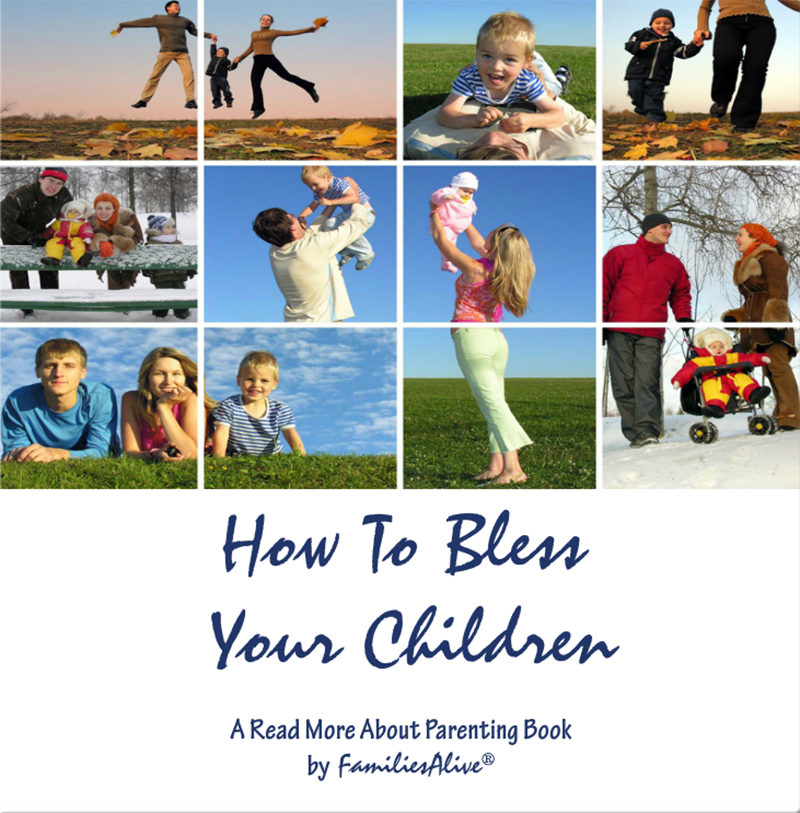 Our second book is Raising Wise Children. What is success according to God? It is found in a wise life lived in the fear of the Lord. That is what the Lord wants for each of us. Wise parents desire this for their children. This kind of wisdom is what Proverbs is all about. This Book of the Bible teaches that true wisdom impacts every area of life.